2022 Midwinter Revels: Andalusian Night
Written and Directed by Bruce Hostetler
Musical Director: Robert M. Lockwood
Associate Music Director: Betsy Branch
Children's Chorus Director: Lynn Mendoza-Khan
December 16: 7:30pm
December 17: 1:00pm & 7:30pm
December 18: 1:00pm
Location
Newmark Theatre
1111 SW Broadway, Portland Oregon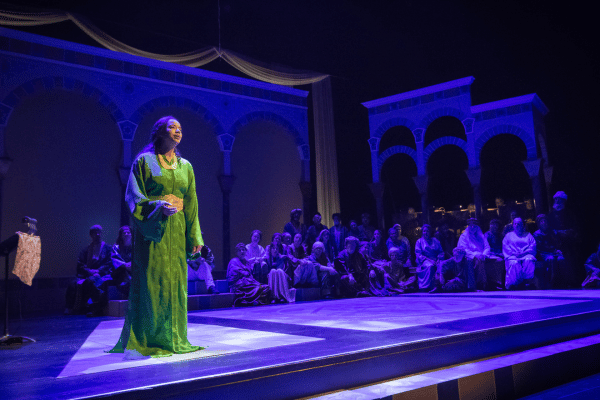 In 2022 we set out on a magical journey through the stories and songs of Jewish, Muslim, and Christian communities of Andalusian Spain!
On the longest night ​of the year, three travelers meet in Córdoba and propose a storytelling competition. As each of the three stories unfold, we are carried away into different worlds through imagery an​d song. And then . . . the judge has her own story to tell.
With special musical guests Seffarine.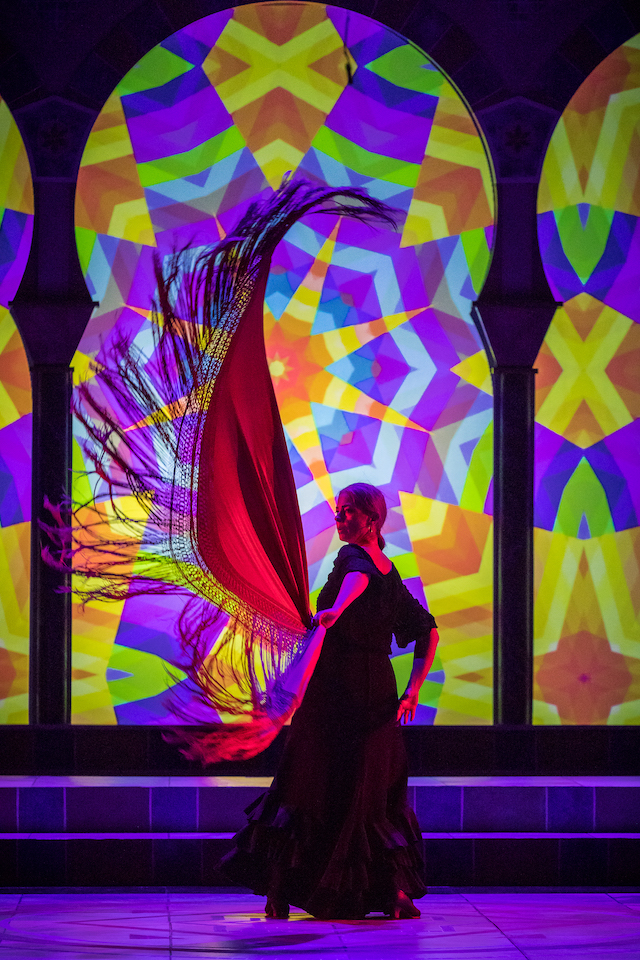 Bruce Akpan Hostetler
Stage Director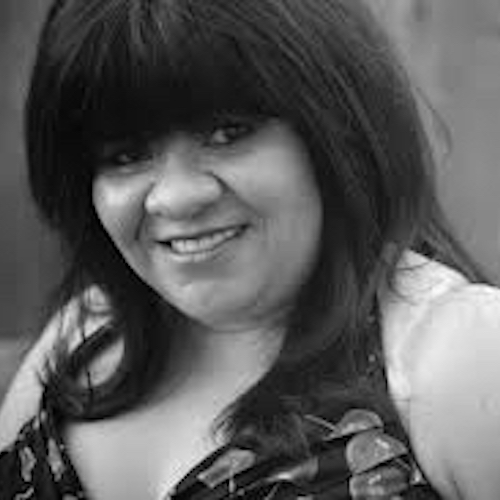 Lynn Mendoza-Khan
Children's Director
Stage Management and Designers
Aki Ruiz
Projection Designer
Daniel Congdon
Sound Engineer / Designer
Larry Larsen
Scenic Designer
Margaret Chapman
Costume Designer
Jennifer Hammontree
Production Manager / Production Stage Manager
Jenn Lindell
Children's Stage Manager
Johanna Ruefli
Chorus Stage Manager