Music, singing, and storytelling lie at the heart of each of our programs, all of which aim to build community and connection between our performers and our audiences.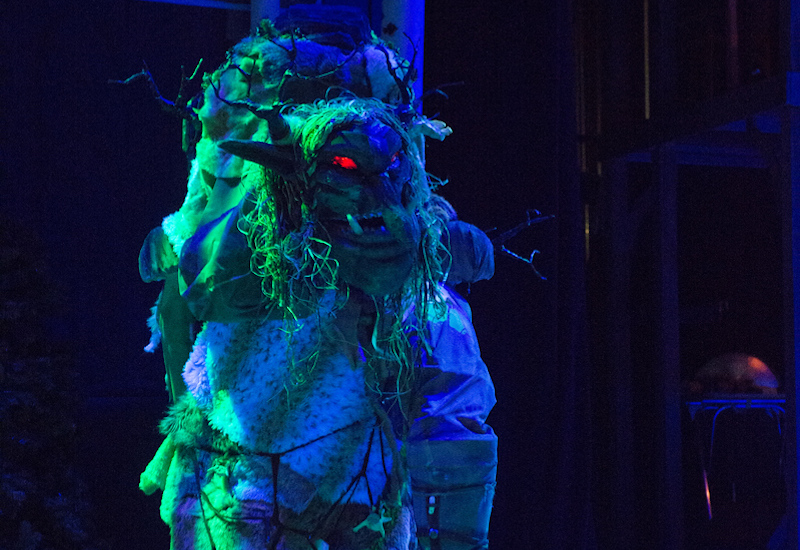 Midwinter Revels
Our flagship production, celebrating the winter solstice and the return of the light at the darkest time of year. Each season the production is set in a different place and time, allowing us to explore different cultures and music traditions, while grounding the show in our familiar rituals and themes.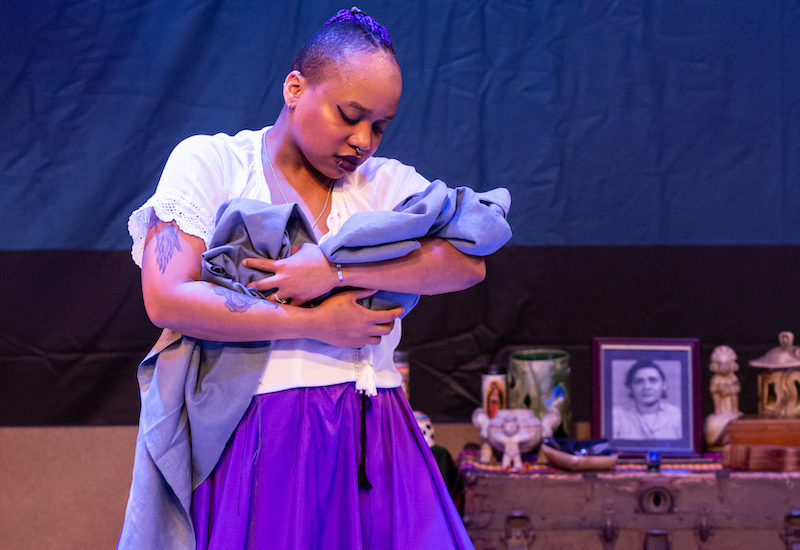 Spring Revels
Spring Revels is an opportunity to partner with local artists and playwrights to develop stories of community from a variety of different perspectives. The productions intertwine these narratives with community singing, offering a different kind of show that remains, at its core, a Revels creation.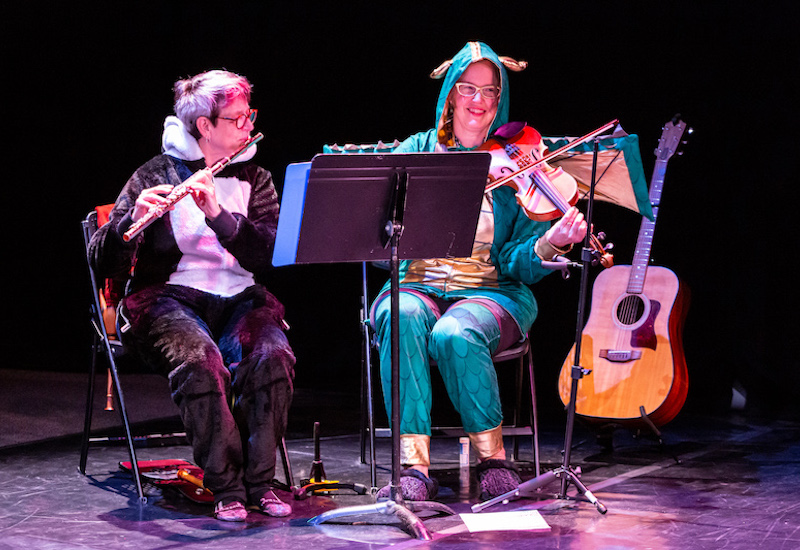 Children's Revels
Children's Revels is our program developed specifically for children 2-7 years old. With robust audience participation and extra magic, Children's Revels productions provide families with an exciting performing arts experience for the whole family!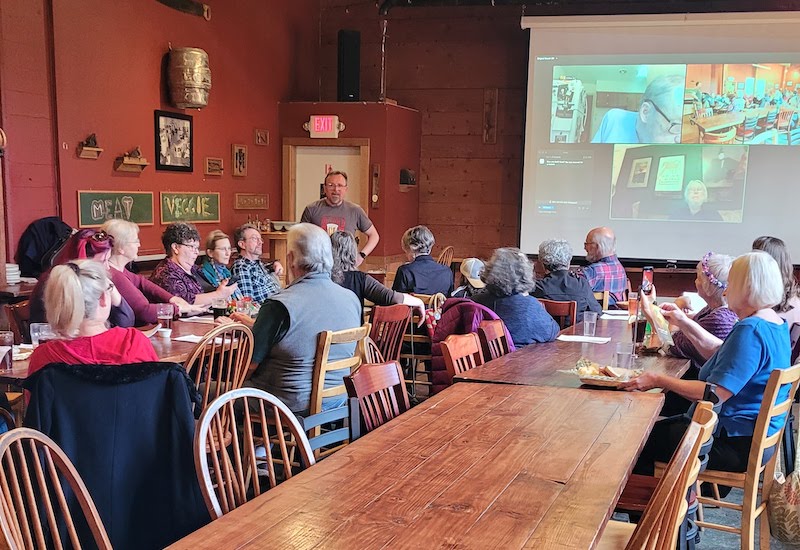 Pub Sings
To mark the passing of the seasons, (and to celebrate Scottish poet Robert Burns) Portland Revels holds three pub sings a year – Bobbie Burns Night in January, a Spring Sing in April or May, and a fall sing in September. These are casual affairs where our community gathers together at a pub or similar establishment to eat, drink, and sing together.