Portland Revels celebrates the seasons through song, dance, story and ritual of the past and present, creating community across generations and cultures.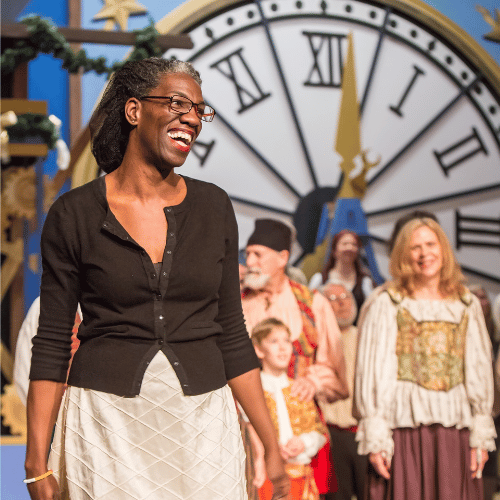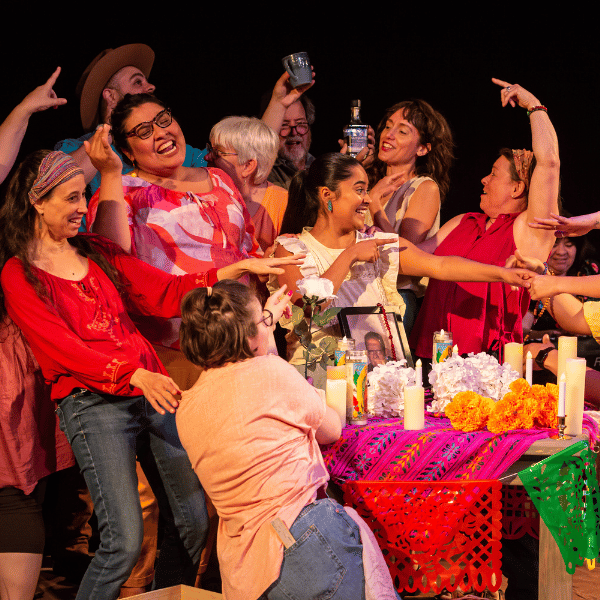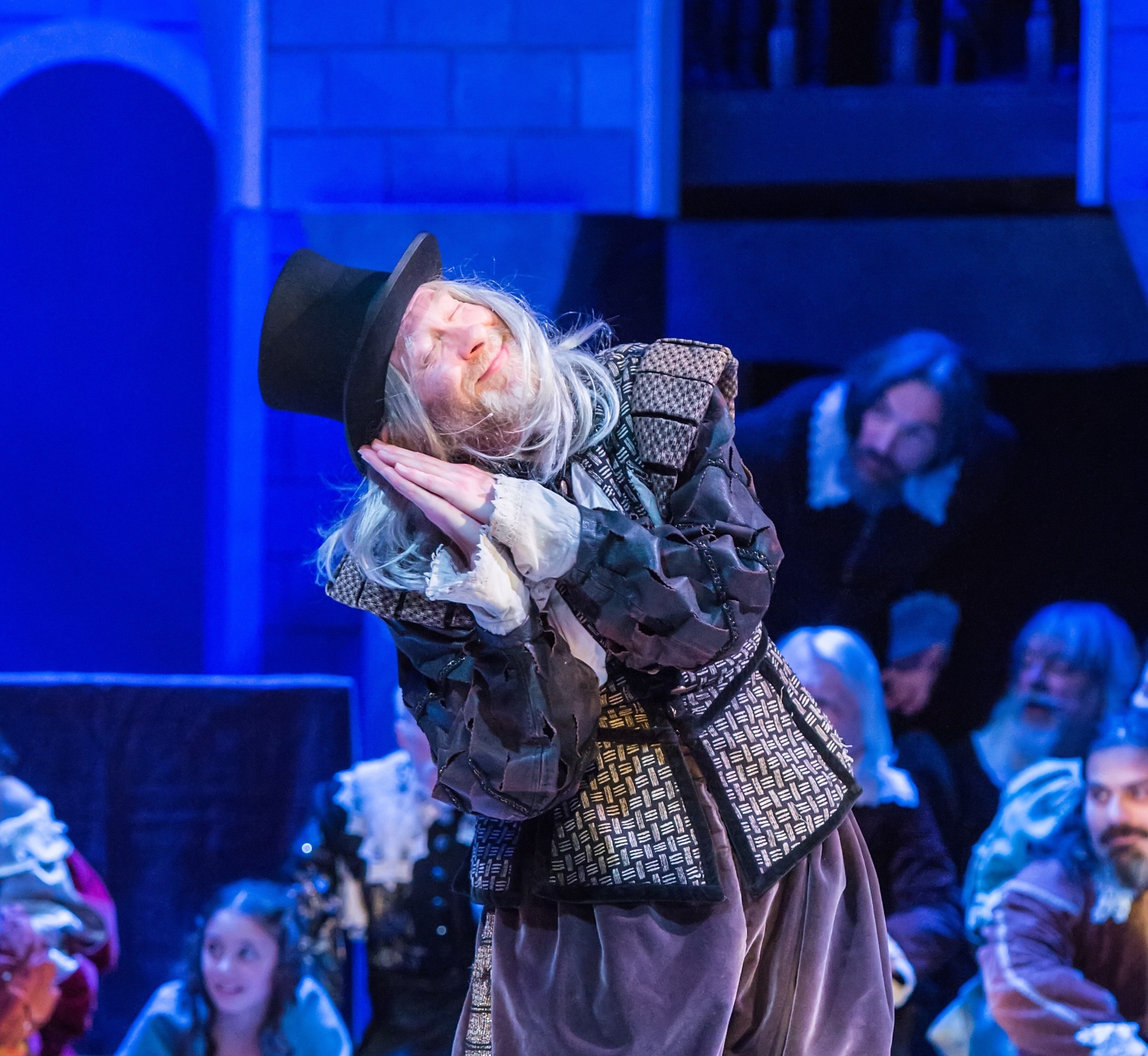 Midwinter Revels: Emerald Odyssey – A Celebration of the Solstice
When an immigrant woman walks into Móirín's pub, will the town transform her into an Irish lass before sunrise by simply singing, dancing, and telling stories?
December 15th-23rd
Alberta Abbey
CLICK HERE to learn more!
Children's Revels: The Emerald Dragon
Bring your youngest revelers to enjoy a show created just for them! Puppetry, audience interaction, and laughs lie with two friends and a very special dragon who dreams of becoming a dancer.
December 29th & 30th
The Judy
CLICK HERE to learn more!

Learn about our people, the history of the organization and our past productions.

Take a look at our annual events and what's up next.

Find out about each of our programs – their history, the way they create Revels magic, and more.

Revels is nothing without its community – find out how you can become a part of it!

Your tax deductible gift raises the curtain on The Midwinter Revels, and also makes possible our free and low-cost events throughout the year!

Get in touch – we'd love to hear from you! And be sure to subscribe to our newsletter.
Our Promise to the Community
At Portland Revels we are committed to the values of inclusivity, equity, diversity and accessibility (IDEA.)  We continue to work everyday to find ways to realize these values across our programs, productions and day to day operations.  Portland Revels celebrates creating connection and cultivating a vibrant community, which is impossible without a robust commitment to IDEA principles.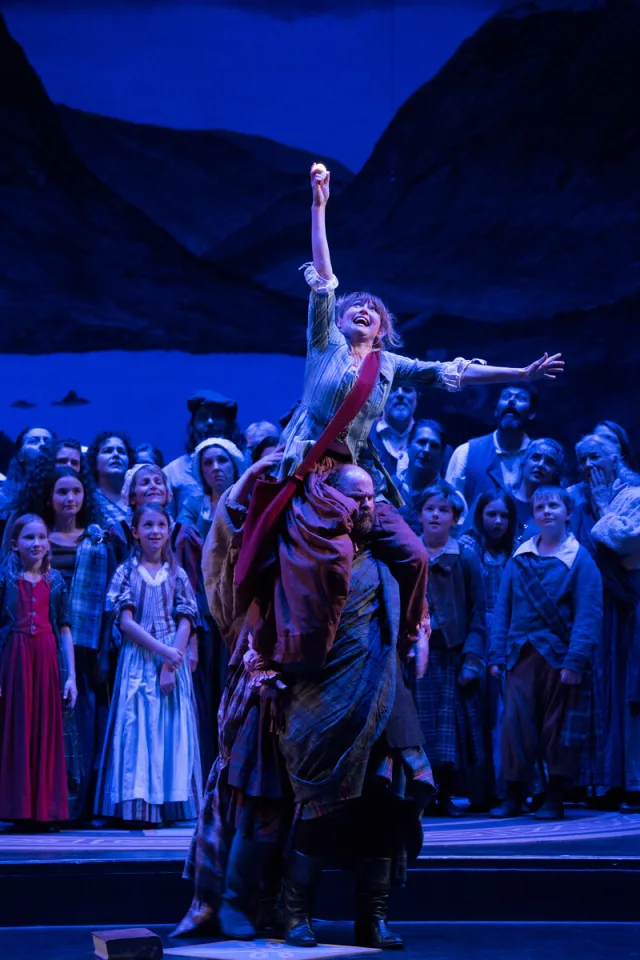 Join us in keeping
the music alive
The Portland Revels offers our community a unique experience of performing arts – song, dance and storytelling are woven together and offered up throughout the year through our large-scale productions, pub sings and community performances. Year after year, audiences return for the special ritual of celebrating together and raising our voices in song!
"Revels is community magic!"
 – Charley Rowley, Chorus Member, Dancer
"...Revels, more than most shows, is about being a part of something bigger."
– Mike Cino, Production Team
"...I am proud of the organization's strength and resiliency, and commitment to the mission of sharing the light."
– Dave Shepherd, Chorus Member, Former Board Member
"Revels means hope, especially now."
– Anonymous Audience Member
"You are my light in dark times."
– Anonymous Audience Member
"Revels is a second family, and has been a light for me both in the winter and always."
– Dash Fitzgerald, Chorus Member, Actor
"Revels embodies what we need most: music, joy, community….bringing back the light all year round!"
– Sharrong Gargosky, Board member, Revels Parent
"The Revels transport me beyond joyous theatre, moving me deeply in ways I cannot explain, only experience."
– Barbara Bryant, Volunteer and Support