What is the Children's Revels?
The Children's Revels program was developed to provide young children and their families with a fun, magical and meaningful performing arts experience that we hope will inspire a lifelong love of the arts, and build the audiences of tomorrow.
Presented during the quiet week between Christmas and New Year's Eve, Children's Revels productions feature our Children's Chorus and are inspired by the central themes and ideas of that year's Midwinter Revels production. The shows draw on puppetry, clowning, audience participation and, of course, music to delight our youngest Revelers year after year.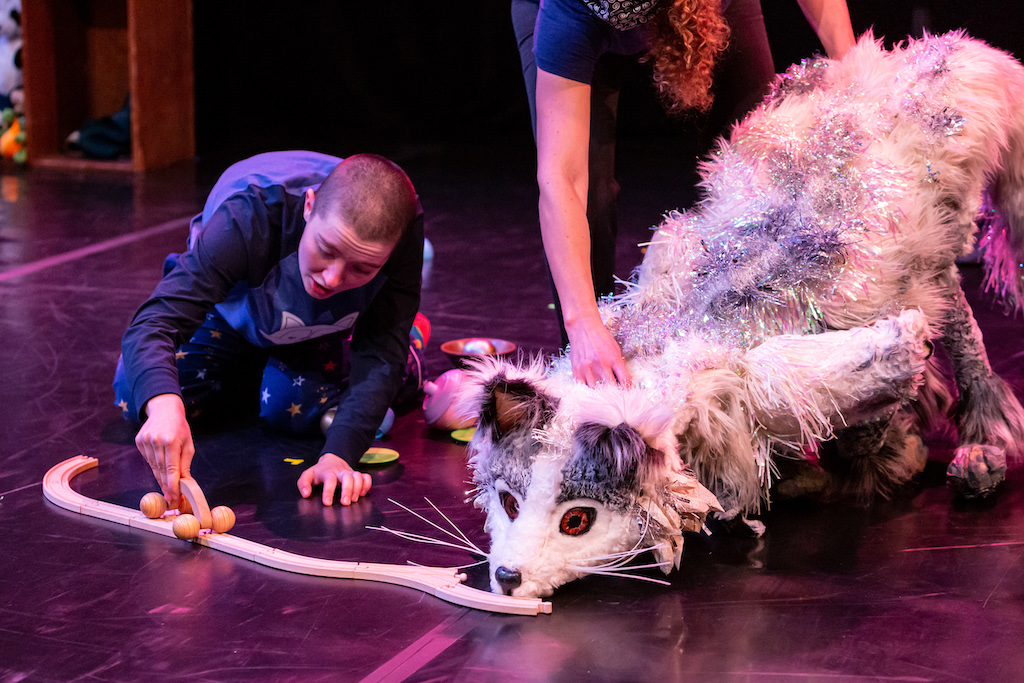 Scroll through to find a production and click to learn more about the cast and creative team
Thank you for coming to our very special Revels story for children ages 2-7. We loved singing, playing and laughing away the darkness with you!