If you are interested in volunteering with Portland Revels, please complete the form here. We are always looking for volunteers to help us make Portland Revels programming a success.
Volunteering Activities include:
Helping to set up and to run the annual fundraiser
Helping backstage with a production
Supporting costume designers with construction and stitching
Calling donors and patrons to alert them to events and programs
Planning and decorating the lobby for our shows
Helping with Merchandise and Raffle Sales
And more!
Board Service
Are you a passionate Reveler who wants to get more involved in the organization? Are you looking for a way to give back to this community? We encourage you to consider joining our board, a dedicated group of people who work closely with staff and are deeply involved in supporting the organization, both in the day to day and in the long term. Board service is one of the most valuable ways to support Portland Revels! Email info@portlandrevels.org if you are interested and would like to find out more.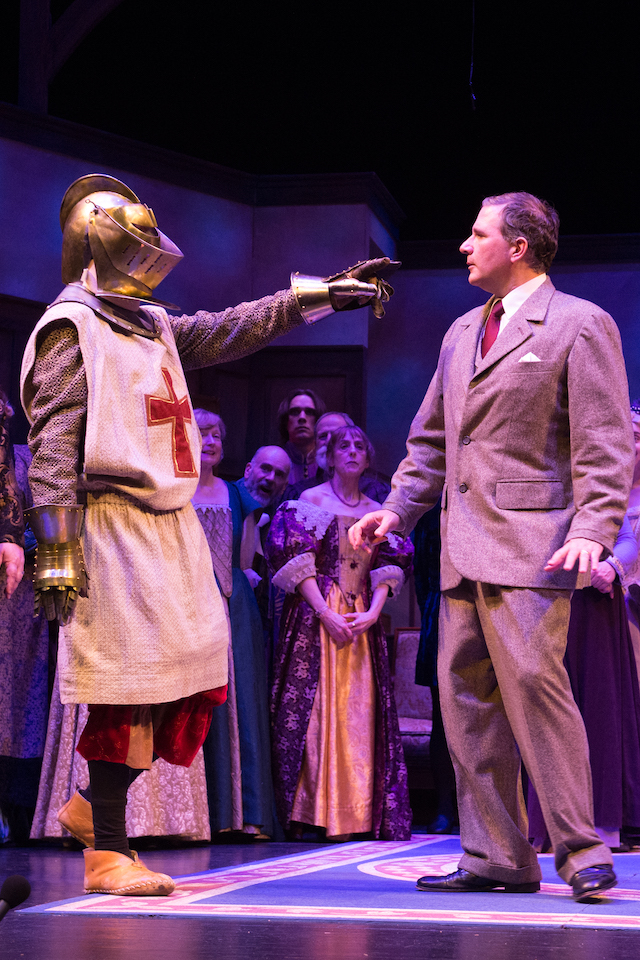 2023 Chorus Auditions

The Midwinter Revels Choruses
Auditions for the 2023 Midwinter Revels were completed on June 10th, 2023. If you are interested in receiving information about the 2024 Chorus auditions, please email info@portlandrevels.org
While Revels uses professional performers in its productions, its volunteer choruses – adults, teens and children – are its core. Sight-reading is not necessary, but a good ear and the ability to memorize music and text is. Theatrical experience of some kind is helpful, but not required; the ability to be comfortable on stage is. Although a number of adult singers from previous productions return to audition for new shows, we value the presence of new faces in our choruses every year. We also look for a variety of ages, ancestries, sizes, communities, and personalities.
Adults/Teens – Midwinter Revels chorus audition requirements:
Prepare a short song or 1-2 verses of a traditional carol to sing unaccompanied (no "pop" material or show tunes, please). The audition process also includes individual vocalization & a group singing exercise. See below for rehearsal and performance schedule information. Please note: In addition to these general advance auditions, successful chorus auditioners interested in possible small ensemble or solo singing will be required to audition for these roles in the fall.
Children – Midwinter Revels and Children's Revels audition requirements:
Children must be between 7 and 12 years old and under 60″ tall when they audition. Prepare a short song or 1-2 verses of a traditional carol to sing unaccompanied (no "pop" material or show tunes, please). The audition process also includes individual vocalization, group singing and activity.
Ways to Donate
Portland Revels continues to thrive thanks to the dedication and generosity of our community. There are a variety of ways that you can support our work and continue to help us bring people together to celebrate the seasons through song, dance and storytelling. Find the way that works best for you!
To donate by check, please mail your check to:
Portland Revels
128 NW 11th Ave.
Portland OR, 97209
Coming soon: Stock donation options! Contact us if you are interested in this option and want to learn more.
Please contact our office if you have any questions:
info@portlandrevels.org or call (503) 274-4654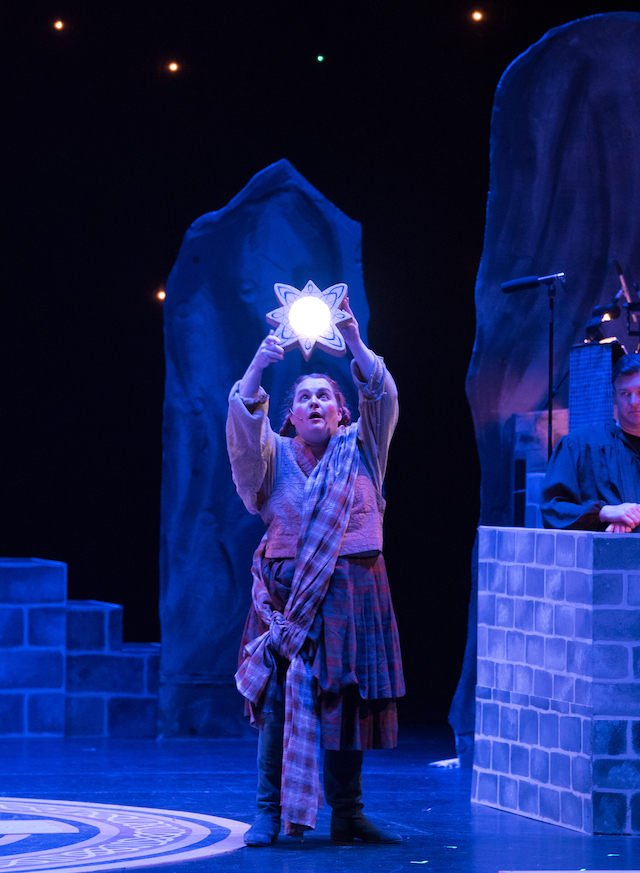 Other ways to support Portland Revels: 
Matching Gifts
Many companies and organizations have matching gift programs that will double or even triple your contribution. Have your gift matched today! Ask your company's human resources department for a matching gift form. Fill out the quick and easy paperwork and include the completed form with your mailed contribution Portland Revels. We will confirm your gift to your employer, credit you with the combined gift, and publicly recognize your company's generosity.
Individual Retirement Account - Charitable Rollover
Make a difference while reducing your tax burden! You can give any amount (up to a maximum of $100,000) per year from your IRA directly to a qualified charity such as Portland Revels without having to pay income taxes on the money.
Reasons to consider this gift option:
– Beginning in the year you turn 72, you can use your gift to satisfy all or part of your required minimum distribution (RMD).
– You pay no income taxes on the gift. The transfer generates neither taxable income nor a tax deduction, so you benefit even if you do not itemize your deductions.
– Since the gift doesn't count as income, it can reduce your annual income level. This may help lower your Medicare premiums and decrease the amount of Social Security that is subject to tax.
Please note: We must receive your gift by Dec. 31 for your donation to qualify this year. If you have check-writing features on your IRA, please be aware that your check must clear your account by Dec. 31 to count toward your required minimum distribution for the calendar year.
Planned Giving
In these uncertain times, it is even more important to secure our future. If you have ever considered including Portland Revels in your legacy, now is a wonderful time to do so.
Donor Advised Funds
A donor-advised fund, or DAF, is like a charitable investment account for the sole purpose of supporting charitable organizations that are important to you.
When you contribute cash, securities or other assets to a donor-advised fund at a public charity, you are generally eligible to take an immediate tax deduction. Then those funds can be invested for tax-free growth, and you can recommend grants to virtually any IRS-qualified public charity. Speak to your financial planner to set up a donor advised fund.
If you wish to make a donation to Portland Revels from your donor advised fund, please request that checks are made payable to Portland Revels and mailed to the following address: Portland Revels, 128 NW 11th Avenue, Portland Oregon, 97209
Portland Revels tax identification number is 13-1134622
Fred Meyer Community Rewards
Fred Meyer Community Rewards
When you shop at Fred Meyer, you can also support Portland Revels. Through their Community Rewards program, Fred Meyer will donate to Portland Revels annually based on your percentage of spending as it relates to the total spending associated with all participating Fred Meyer Community Rewards organizations. Just set up an online account, then select Portland Revels as the charity you wish to support!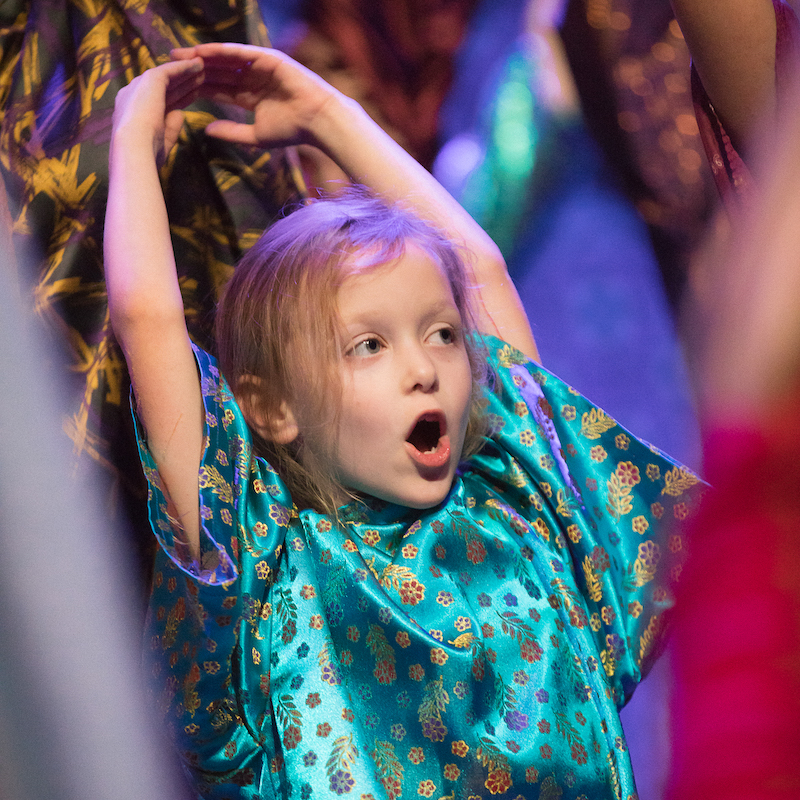 Employment Opportunities with the Portland Revels:
Thanks for your interest in working with the Portland Revels.
We have no job postings at this time.
To contact the Artistic Team about casting or technical positions, please email info@portlandrevels.org