Portland Revels presents a number of public performances and events throughout the year! Please check on this page regularly for updates on ticket sales and opportunities to get involved with the Portland Revels.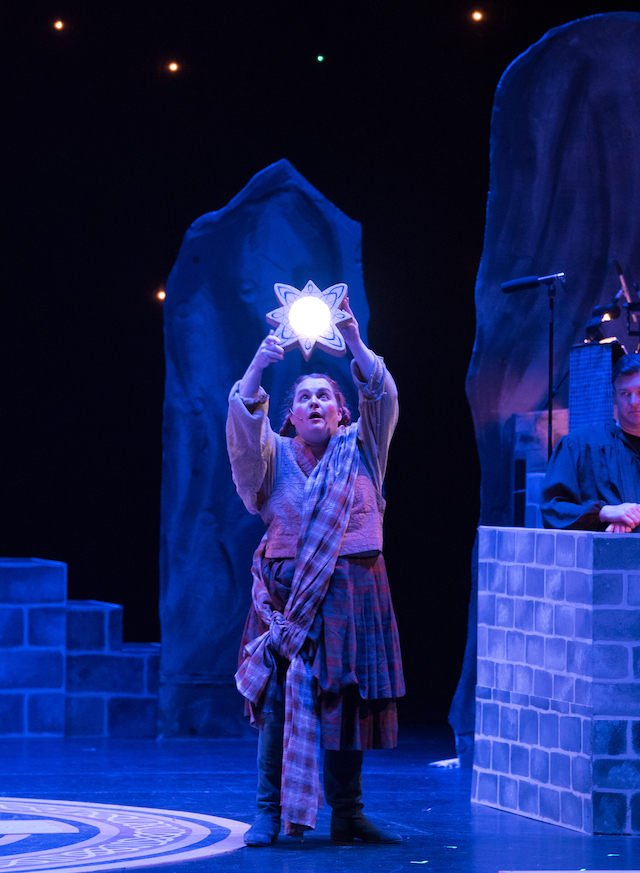 FLOURISH 2023
On April 29th we gathered to celebrate all things Revels. There was singing, dancing, and some special announcements – including our 2023 Midwinter Revels production! Guests generously donated in support of our work to build community through creative expression.

In 2024…
We are planning a very special fundraiser event to mark an important moment for the Revels community.  Check back here in the winter of 2023 to learn more about what we have planned, and to find out how you can be a part of the celebration!