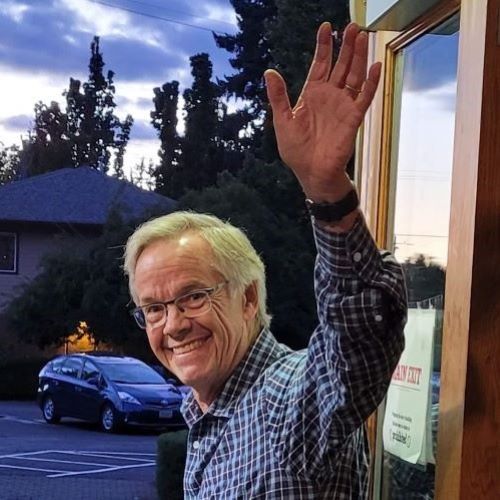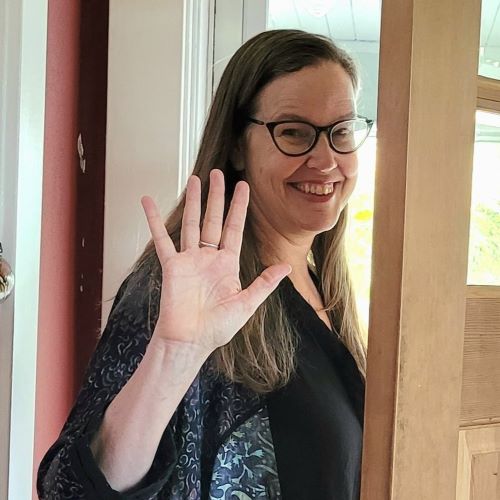 The Portland Revels has honored the dependable cycle of the seasons for nearly 30 years, celebrating with this wonderfully unique, engaged community. At this moment, we face a new season of our own as we bid a bittersweet farewell to two valued, long-time members of our company: Music Director Robert Lockwood and Associate Music Director Betsy Branch.
Under their leadership, Portland Revels has become the 3rd largest Revels organization in the United States and the largest on the West Coast!
Your gift during the GIVE JOY! campaign will honor Robert and Betsy's legacies by helping to ensure the ongoing stability of the Portland Revels, and will enable us to connect with new people, places and traditions as we continue to celebrate the turning of each year.
We invite you to give a joyful donation in honor of Betsy and Robert's immeasurable contributions to the Portland Revels over the past 25 years, and help ensure the music never ends.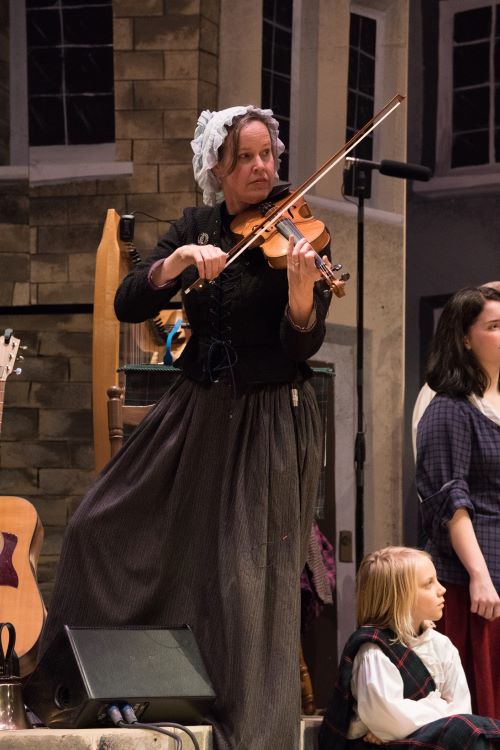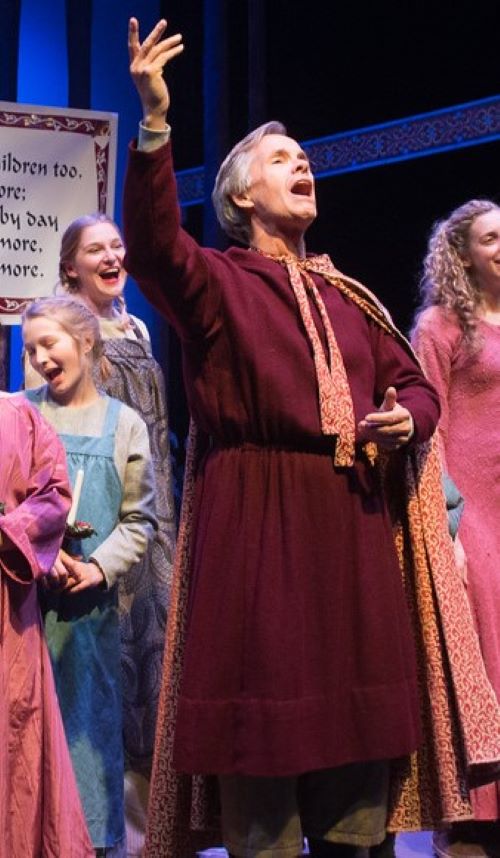 To donate by check, please mail your check to:
Portland Revels
128 NW 11th Ave.
Portland OR, 97209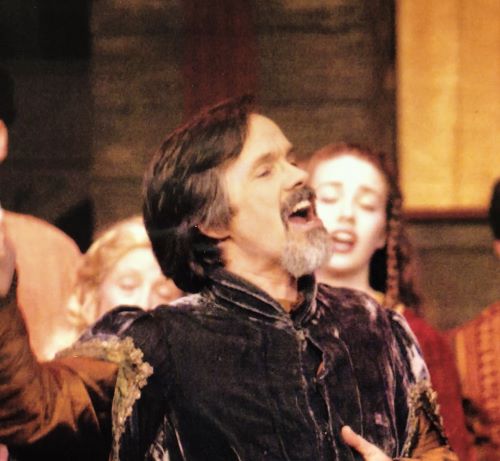 The Give Joy! campaign will culminate in a celebratory, music-filled event this spring, showcasing some of the Portland Revels' greatest moments from the past three decades. Ticket details coming soon!
Thank you for your gift and for being a part of the Portland Revels community!