2023 Spring Revels: Rancho Trinidad
Por/By Yasmin Ruvalcaba Saludado
Dirigida por/Directed by Sophina Flores
Directora di Música/Music Director Lynn Mendoza-Khan
Con el Coro de la Comunidad Portland Revels 2023
Featuring the 2023 Community Chorus
Junio/June 2: 7:30pm
Junio/June 3: 2:00pm & 5:30pm
Junio/June 4: 2:00pm
Location
Brunish Theatre
1111 SW Broadway, Portland Oregon
Admisión general: $28
Estudiantes y Mayores: $18
Asientos reservados: $38
Estudiante/ Senior reservado: $28
Artes para todos: $5 (Contacta con la taquilla)
General Admission: $28
Student/Senior (with ID): $18
Reserved Seating: $38
Reserved Student/Senior (with ID): $28
Arts for All: $5 (contact the Box Office)
All tickets are subject to a 3.9% Processing Fee and the $2.50 Brunish User Fee
Maribel finds herself back at her abuelo's rancho, now a stranger in a place she used to consider her home. As she mourns the passing of her abuelo, she must also decide what to do with the rancho her abuelo has now left in her hands. Why did he choose her? What does she know about life on the rancho? How does she honor the stories of this place? What will she do?
Community, storytelling, love and legacy guide us through the story of Maribel and Rancho Trinidad.
Maribel se encuentra de regreso en el rancho de su abuelo, ahora desconectada a un lugar que solía considerar su hogar. Mientras lamenta la muerte de su abuelo, también debe lidiar con el rancho que su abuelo le dejó . ¿Por qué la eligió a ella? ¿Qué sabe ella de la vida en el rancho? ¿Cómo honra las historias que fueron? ¿Qué decidirá hacer?
Comunidad, cuentos, amor y nuestros antepasados nos guían a través de la historia de Maribel y Rancho Trinidad.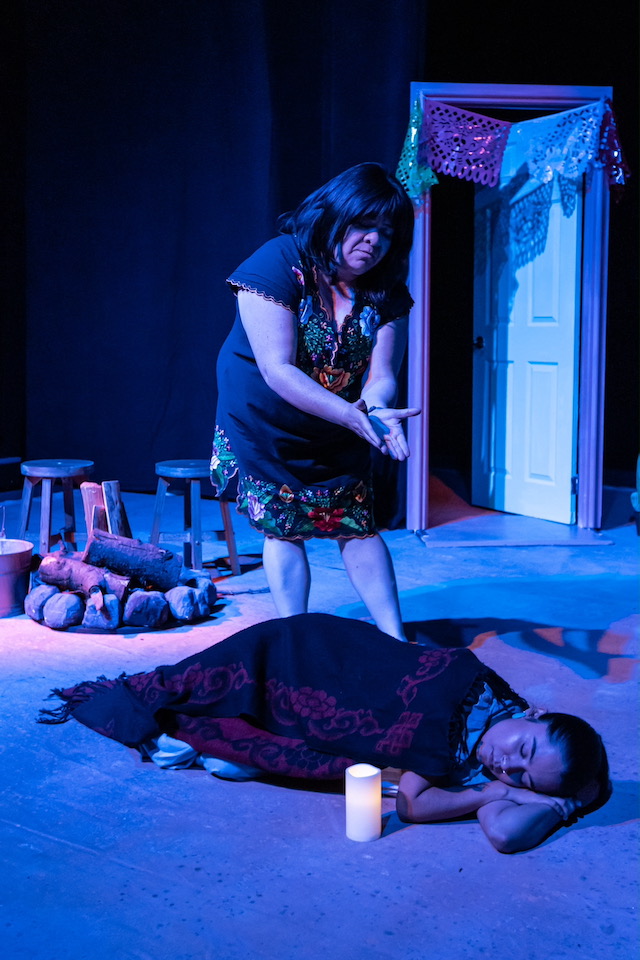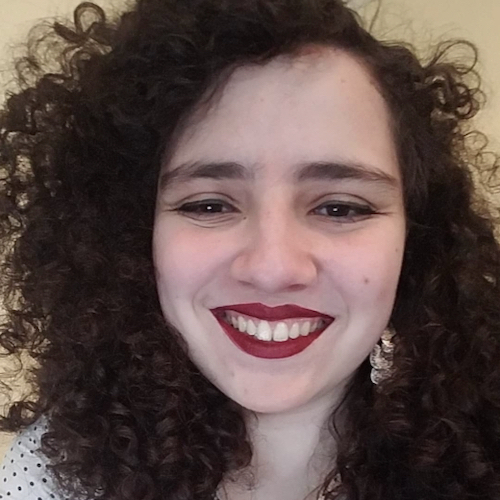 Sophina Flores
Stage Director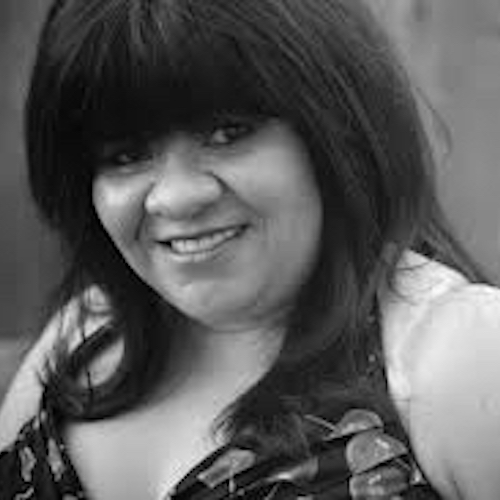 Lynn Mendoza-Khan
Music Director
Commuity Chorus Director
Stage Management and Designers
Emily Coin
Production Stage Manager
Blanca Forzan
Lighting Designer
Julio Montelongo
Costume Designer
Jesi Robison
Scenic and Properties Designer
Johanna Ruefli
Chorus Stage Manager